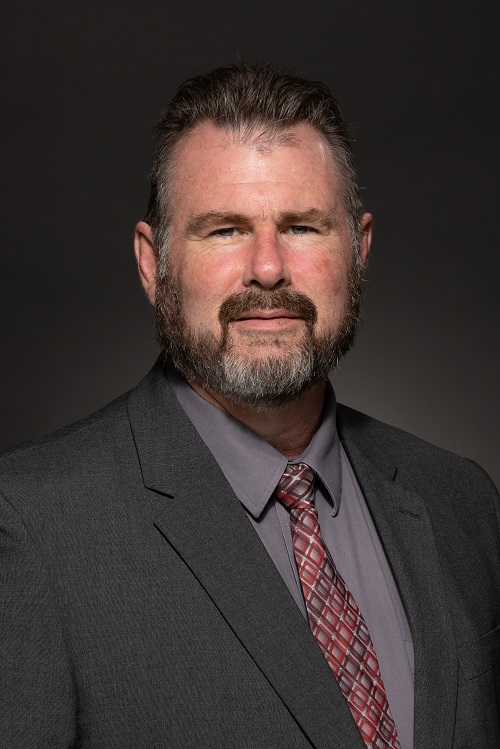 The most recent housing foreclosure figures offer some hope that the worst of the crisis in real estate has passed, a University of West Georgia economist says.




Joey Smith said that locally, the housing industry might be in for brighter days after more than two years in the doldrums.




Filing for new foreclosures fell 53 percent in Carroll County in October, according to figures from RealtyTrac, which reports on the national foreclosure market.
Carroll County posted 162 foreclosures in October, compared with 352 in September and 274 in October 2010.

"This may be a sign for at least some cautious optimism in the housing market," said Smith. "We're also starting to see some jobs flow back into the area. This means people will have employment and can pay for houses or catch up on their delinquencies."

Smith tempered his assessment by saying that some of the foreclosure decline might be because of a more cautious approach used in handling paperwork, which could be slowing the process.

Among Georgia's 159 counties, Carroll is No. 11 in foreclosures. In the third quarter of the year, it was No. 6.
Statewide, foreclosures fell 13 percent in October compared with September. Georgia ranked sixth nationally in the rate of foreclosures.

Nationally, foreclosures rose 7 percent in October.